GrowFL Webinar Series: Growing your Business Digitally
Objective
Attendees will learn about in depth techniques, and strategies to grow their business using Social Media, Search Engine Marketing, and SMS text messaging. Our discussion will provide techniques that will incorporate traditional marketing techniques (Print, TV, Radio) in collaboration with digital to introduce a diversified marketing strategy that is measurable and impactful.
Meet the Presenter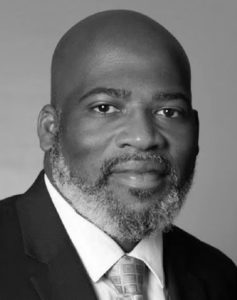 Joel Borgella
Marketing Director, Pharus Group
I have been consulting entrepreneurs, and small to large business owners for over 25 years. My experiences in both failure and success have made me practical, strategic, patient, and innovative. I enjoy working with people that are inventive, and passionate about their business. I have been blessed with the opportunity to work within many business sectors including, fashion, cosmetics, entertainment, fantasy sports and numerous local and national professional service entities. My skill sets include, branding, marketing, strategic planning, business development, app development, web development and video production.
Presented by: