Workshop: Entrepreneur Operating System for Manufacturers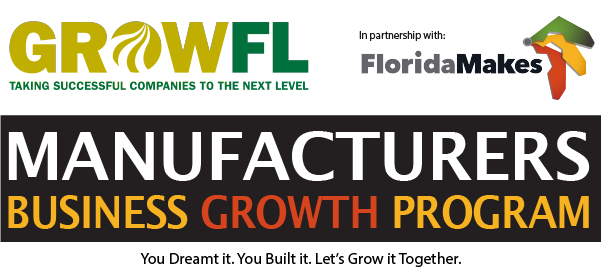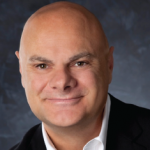 Do you have a Grip on your Business? Or Does it have a Grip on you?
Chris White shares the secrets of strengthening the Six Key Components™ of your business. You'll discover simple yet powerful ways to run your company that will give you and your leadership team more focus, more growth, and more enjoyment.
Based on years of real-world implementation in tens of thousands of companies, the Entrepreneurial Operating System is a practical method for achieving the business success you have always envisioned. Successful organizations are applying EOS every day to run profitable, frustration-free businesses – and you can too.
Process Triage for Manufacturers
Of the Six Key Components™ essential for any business, Process is especially vital to the Manufacturing industry. We can now incorporate Process Triage into your EOS journey, a specialized training tool for gaining clarity on your business Process:
Process Triage is an interactive workshop with the 'process experts', the people who perform in these roles every day. We lead them through the steps it takes to deliver two dozen improvement proposals that will improve your performance and return cash to invest for other needs and grow the value of your enterprise.
Tampa | February 2, 2017 | 12:00 pm – 4:00 pm
$95 per company (up to 2 representatives)